Opportunities in the Chinese market
Therefore, Export a la Carta is in China to advise you on the opportunities of the current Chinese market at all times, all without displacement on your part.
We have experience in exporting with our own brand, in sectors such as food, fashion, services, home, furniture, construction materials …, it is not necessary to register your own brand to start exporting. You can do it under our AIXIBANYA brand, which is a practical saving.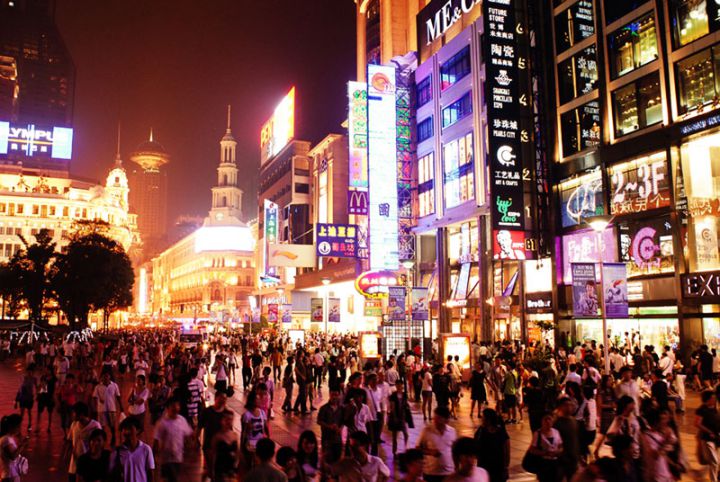 Oportunidades en el mercado Chino
Por ello, Exportación a la Carta está en China para asesorarle sobre las oportunidades del mercado chino actual en cada momento, todo ello sin desplazamientos por su parte.
Tenemos experiencia en exportación con marca propia, en sectores como alimentación, moda, servicios, hogar, mobiliario, materiales para la construcción…, no es necesario registrar una marca propia para empezar a exportar.  Puede hacerlo bajo nuestra marca    AIXIBANYA   lo que supone a nivel práctico un gran ahorro.
we will choose the fairs, best for price, geographical situation, and where it can best develop in China
elegiremos las ferias, mejores por precio, situación geografica, y donde pueda mejor desarrollarse en China
Servicios Online en China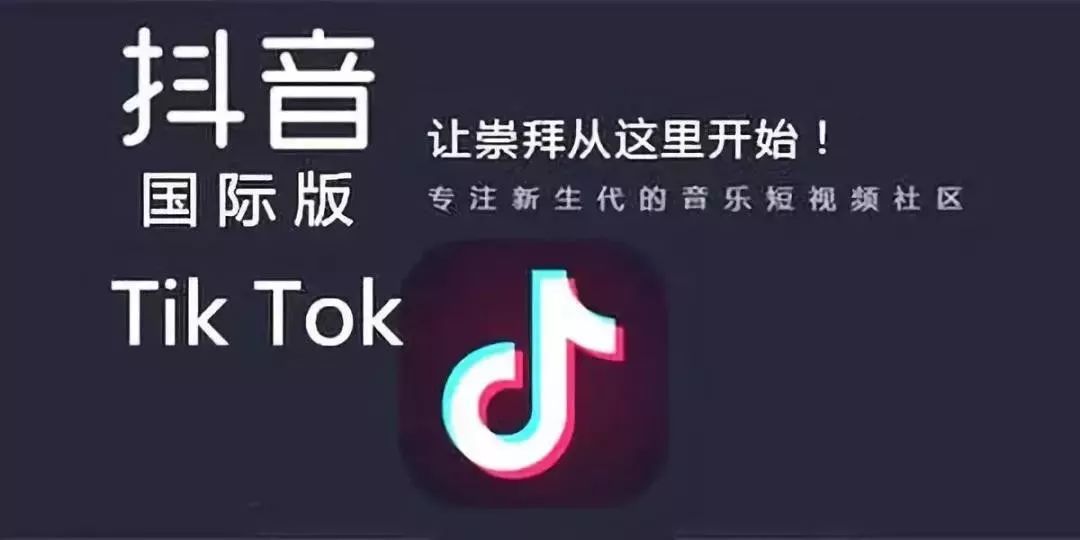 sell your products in China
venda sus productos en china
sells in major stores in China such as T-Mall and Taobao
vende en las principales tiendas en China, como T-Mall y Taobao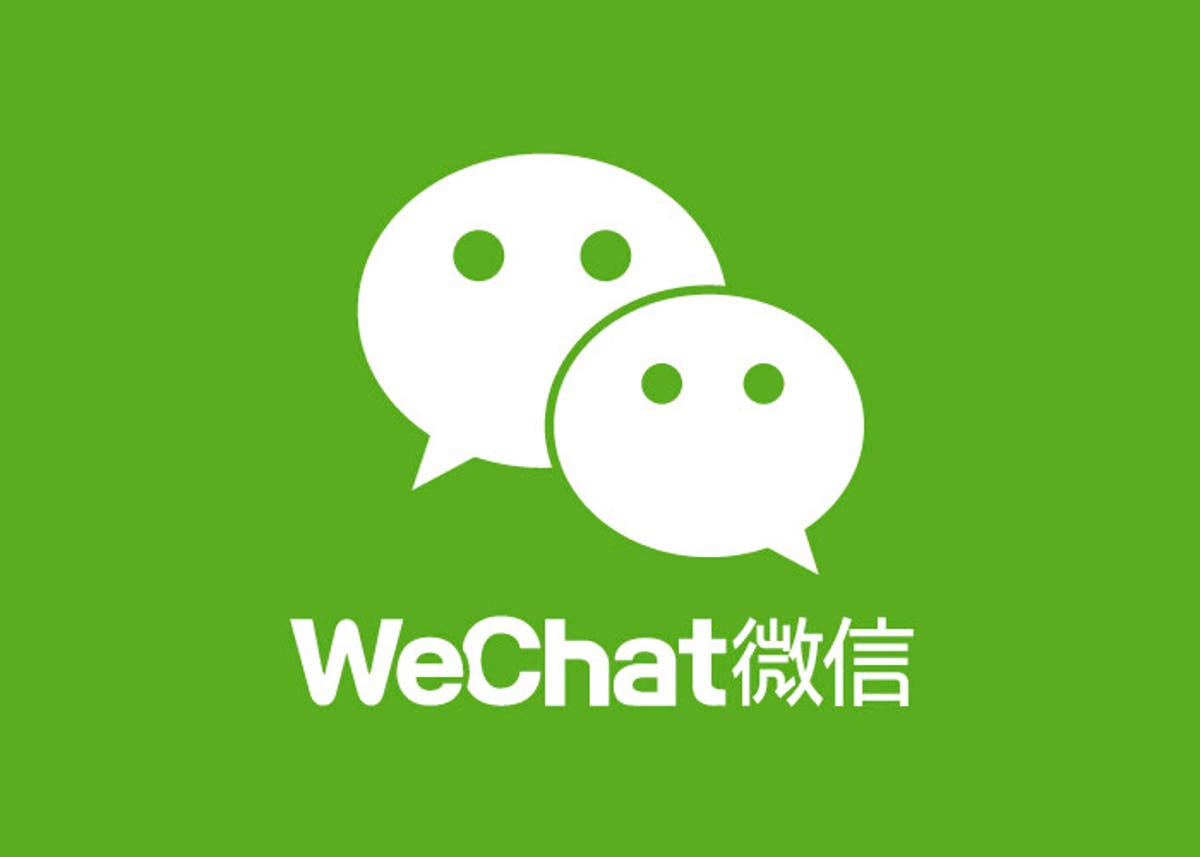 make yourself known in china

distribute from your country, or from China
distribuye desde tu país, o desde China
locate your office in China.
localiza tu oficina en China.