With Export a la Carta you invest in a professional service designed to efficiently sell your merchandise. We have our own «Show room», to present your products competently to the mexican businessman, interested in doing business with foreign companies.
You do not need to hire personnel for the specific purpose of traveling to Mexico, since we become your commercial agent, with a wide network of contacts.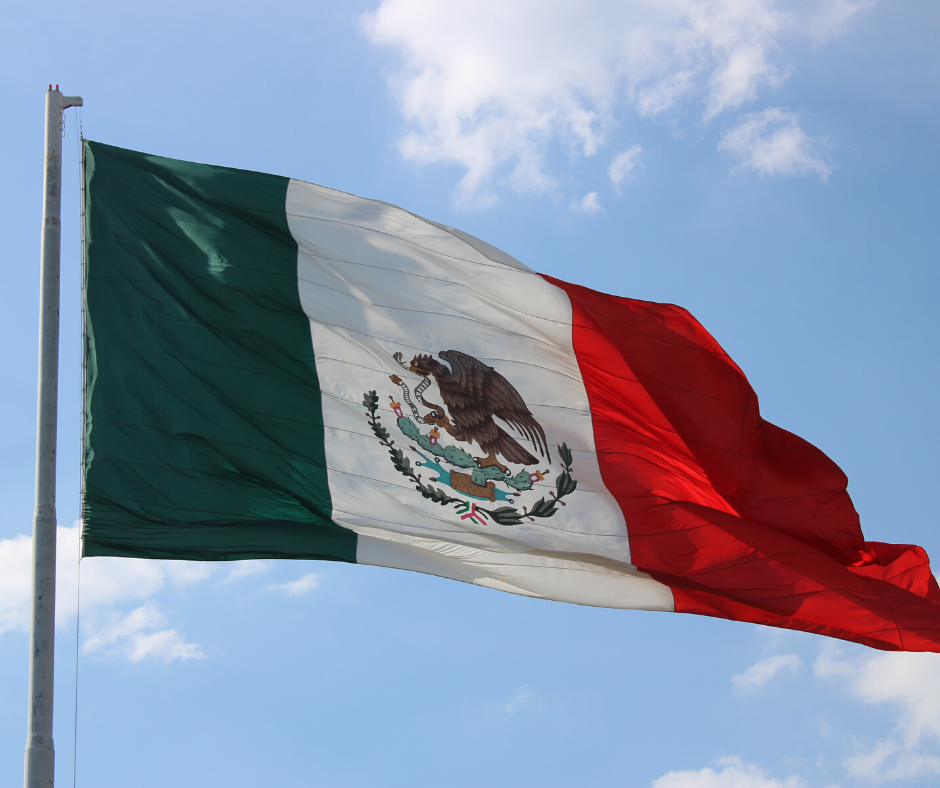 Con Exportación a la Carta usted invierte en un servicio profesional diseñado para vender su mercancía de manera eficiente. Tenemos nuestro propio «Show room», para presentar sus productos de manera competente al empresario mexicano, interesado en hacer negocios con empresas extranjeras.
No necesita contratar personal para el propósito específico de viajar a México, ya que nos convertimos en su agente comercial, con una amplia red de contactos.
all the necessary equipment, administrative, lawyers, commercial, informatics, to achieve success led by Francisco Bahillo Garcia, of Spanish origin, living for almost ten years in Mexico. Doing business with unbeatable results
todo el equipo necesario, administrativos, abogados, comerciales, informaticos, para conseguir el éxito dirigidos por Francisco Bahillo Garcia, De origen Español, viviendo ya casi diez años en Mexico. Haciendo negocios con inmejorables resultados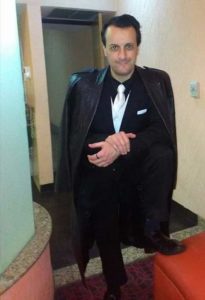 Leave us a note and we will get back to you for a free consultation
Déjenos una nota y nos pondremos en contacto con usted para una consulta gratuita